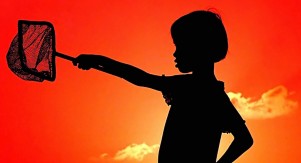 Technotec provides integrated solutions co-generation heating and hot water use. In particular, we undertake the study and construction of heating systems using:
-Renewable energy sources (solar, geothermal and heat pumps)
-Natural gas (boilers, burners, natural gas units)
-Oil (Boilers, Burners, Individual Oil Units)
-Biomass (pellet) & Solid Fuel (boilers, burners, stoves)
-Electrical supply (electric boiler, electric heaters)
Combinatorial-systems (Fireplace exchangers– Solar panels - Heat Pump – Biomass units, etc.)
Our company applies the latest and most reliable technologies in heating, and our products follow the standards of quality indicating ELOT, TUV, etc.
Heat Transfer Media

We classify the mediums according to the way they attribute the heat to the spaces…

Electric Radiators

Electric double radiators, electrical towel, Radialight, wall heaters towel, Aurora…