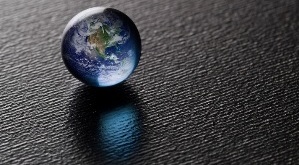 The geothermal energy takes advantage of the heat that is enclosed in geological formations. With the aid of specially designed machines can be used for hot or cold water production, that means for indoor heating or cooling, respectively.
Benefits - guarantees of Technotec:
- Independence from oil heating.
- Economic operation with an annual cost of less than half the equivalent cost of oil.
- Cooling during summer with the lowest cost.
- No maintenance costs.
- No boiler room, chimney, oil tank, emissions and maintenance costs.
- Potentially subsidy.